Hello,every reader
Today, We will show you a different product, Perforated holes stretch ceiling.
Acoustic sound-absorbing perforated stretch ceiling panel for suspended ceilings and wall cladding
Where do we use it?
Cinemas,home theater,study room,piano room,music room.There are many cases to use this fabric material
What is the different between Perforated stretch ceiling and Traditional suspended ceiling?
It is easy to remove and clean it. And print any design on stretch ceiling as well.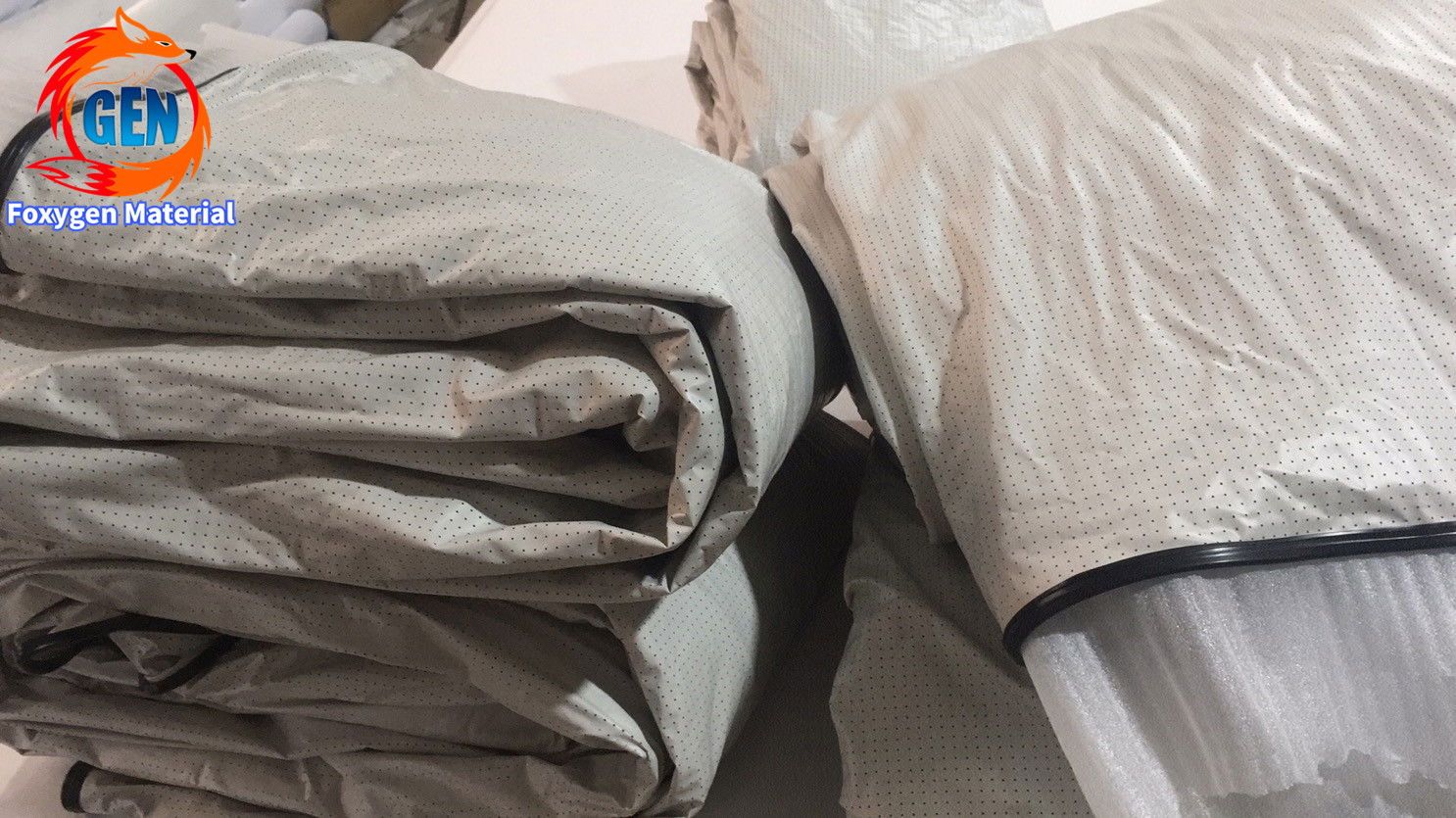 Performance effect
ACHIEVING VISUAL AND ACOUSTIC EFFECTS
Stretch ceilings and stretch fabric ceiling wall claddings can be perforated for visual and acoustic reasons. Depending on customer wishes, round, angled apertures can be selected in various configurations and in a range of different sizes. This makes it possible to create a vast array of different looks.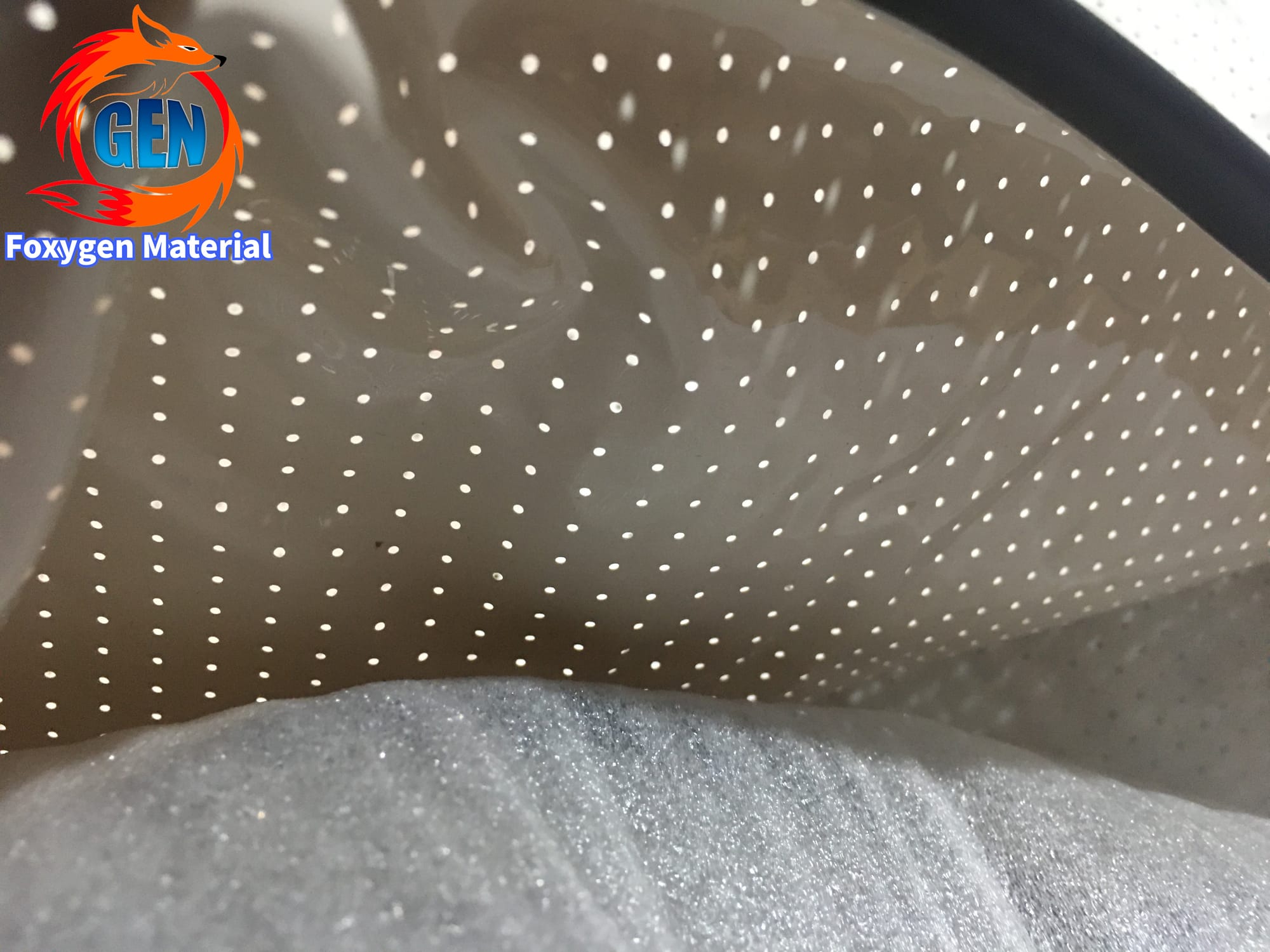 An essential advantage of punctures in stretch ceiling roofs divider claddings is the resultant improvement in room acoustics. Sound goes through the puncturing openings into the retention material behind the stretch ceiling fabric roofs (for example acoustic downy, mineral fleece or froth) where it is then ingested. Besides, speakers or ventilation frameworks can likewise utilize the free cross segment of these aperture openings.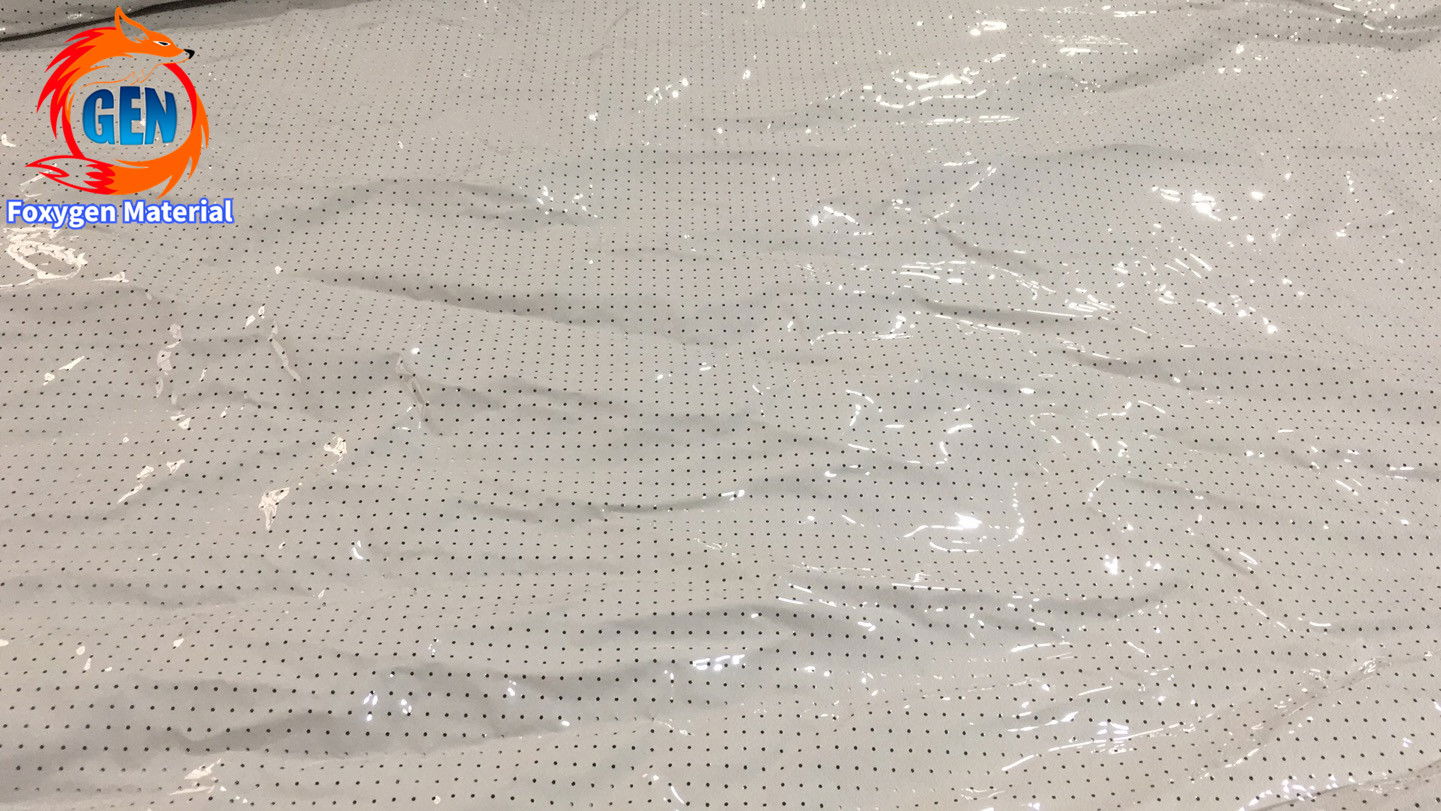 How do we package it?
We use bubble wrap to protect stretch ceiling film,keep the spanplafonds verlichting clean.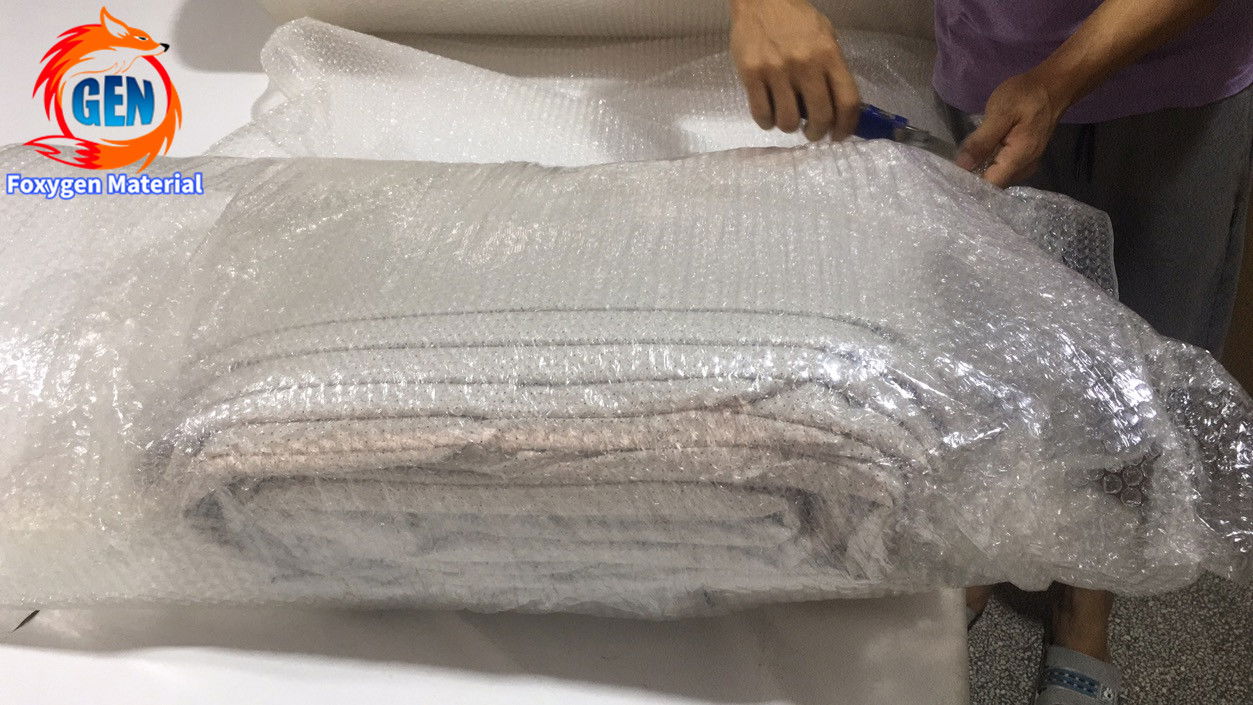 Find general information on this topic in our stretch ceiling catalogue.
Welcome to contact my whatsapp 008615900703866
You are highly welcomed to visit our factory for installation training in any time .