The Age of Individualization ,Everyone want Unique design and materials.I will Introduce to you what soft film smallpox has.
How many colors are there in stretch ceiling? How many types of soft membrane stretch ceiling are there?
There are nine types of pvc stretch ceiling film and Hundreds of colors.
Glossy pvc stretch ceiling film, transparent stretch ceiling film , translucent pvc stretch ceiling film, Satin film, metal surface.
Simple features: arbitrary shapes and colors; anti-mildew, anti-bacterial, anti-aging; good insulation and waterproof function; sound insulation and heat insulation, saving energy costs for cooling and heating; no dust, oil fume, fire and flame retardant; non-toxic, odorless, safe and environmental protection; easy installation and disassembly; ideal acoustic effect.
Scope of application: Home, apartment, office, workshop, meeting room, computer room, hospital, school, cinema, Hotel room, club, swimming pool, bathroom, entertainment place, ktv room, business place, exhibition hall layout, etc.
1.Glossy stretch ceiling film: It has strong light sensitivity and can produce reflective effect similar to mirror surface.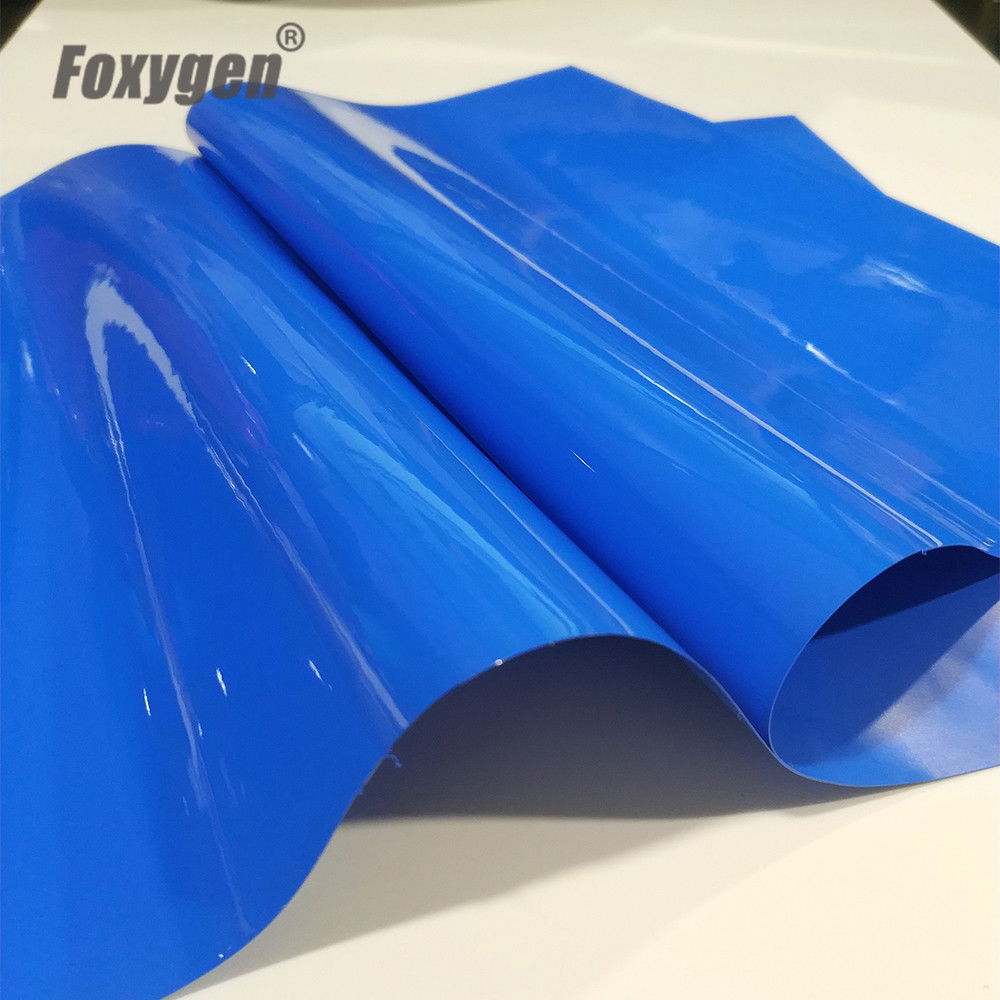 2.Translucent film: This product is milky white and translucent. The light transmittance is 75% in the enclosed space, which can produce perfect and unique lighting decoration effect.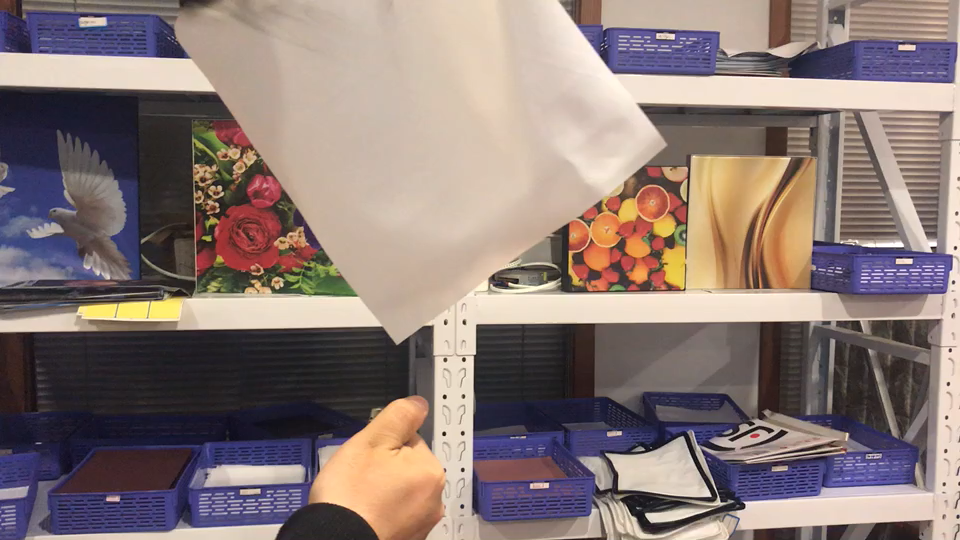 3.Satin film: light sensitivity is second only to smooth surface, the overall effect is pure, high-grade.
4. Metal surface: It has strong metal texture and can produce metal light sensation. It has strong ornamental effect.
6 perforate surface film: there are 1mm, 4mm, 10mm and other apertures for selection. Good air permeability, help indoor air circulation. And the holes can be arranged into the desired pattern according to the requirements. It has a strong display effect.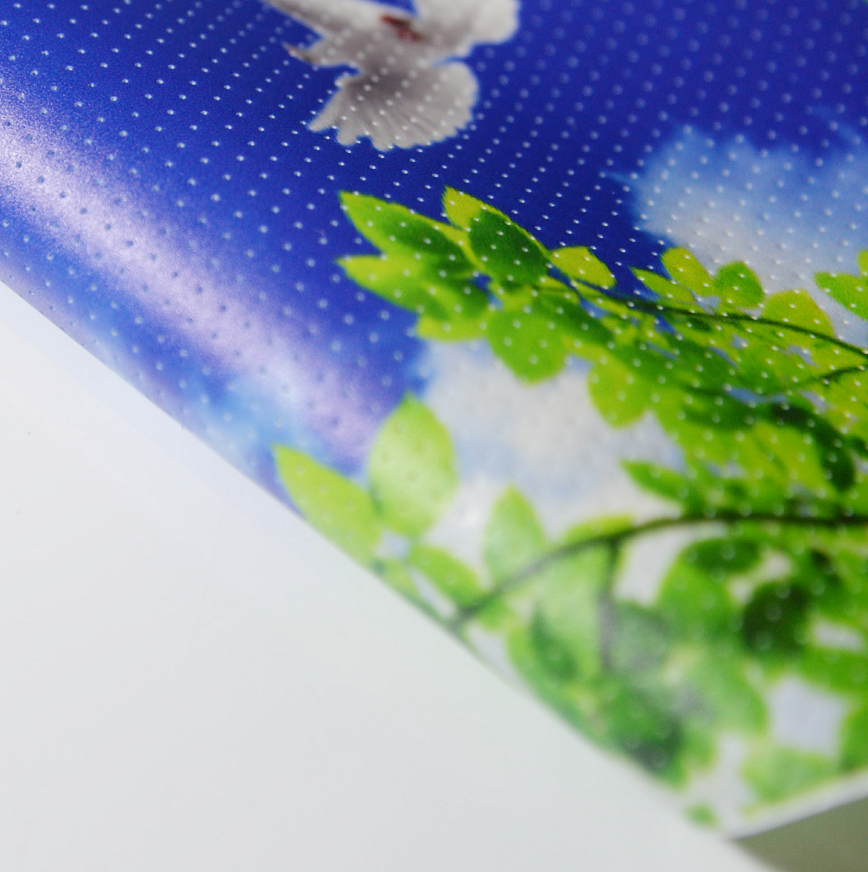 7 mirror stretch ceiling film: mirror like effect, after installation of mirror mask, make the space more spacious and bright.
8 Uv or Eco print stretch ceiling film : clear pattern, bright color, never fade, it can meet the personalized needs of customers.