Hello,every reader
We almost install stretch ceiling film plafond tendu case everyday. It's usually rectangular or square.
We got a new idea job this month, It's challenging and it's fun. Let us to show you.
1 install the aluminum stretch ceiling film profile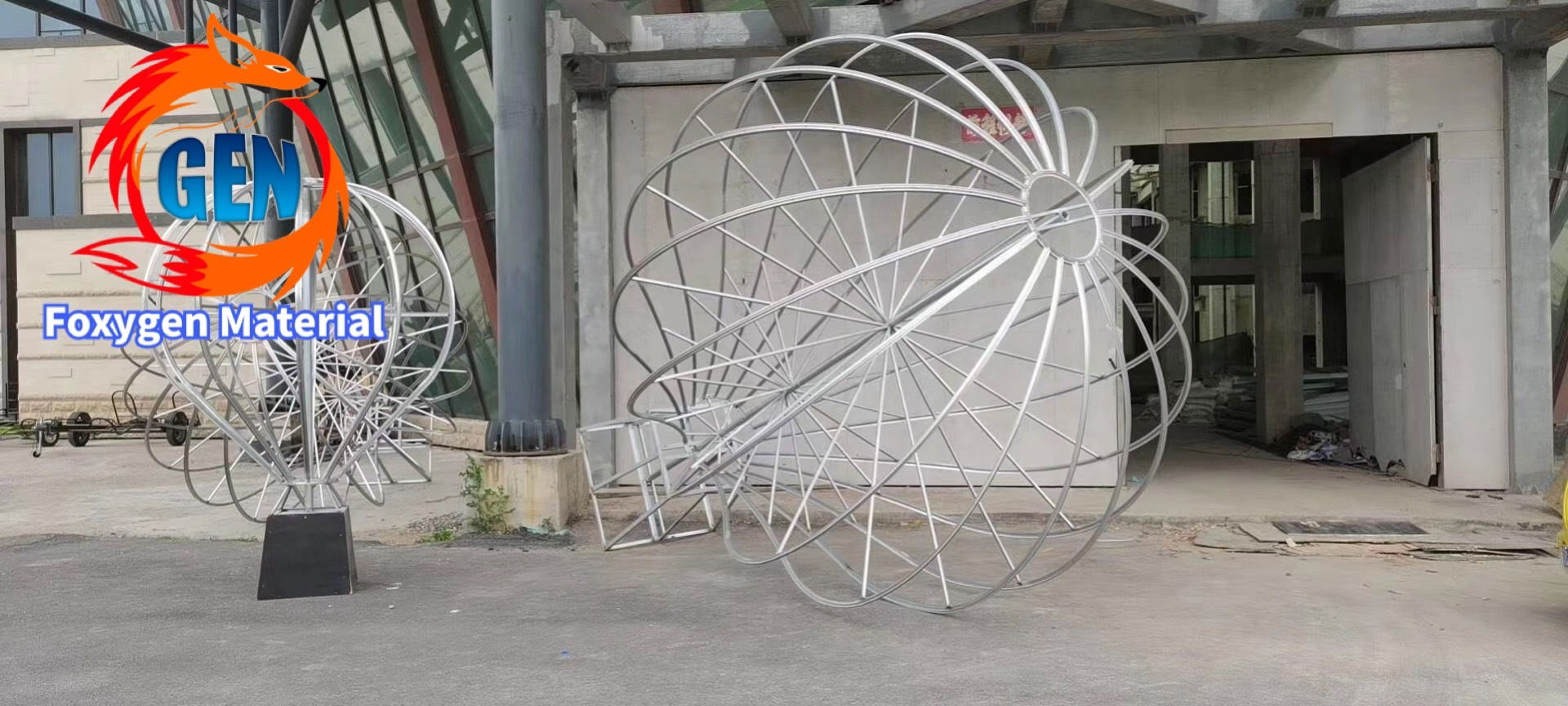 2 install the foxygen hot air balloon stretch ceiling frame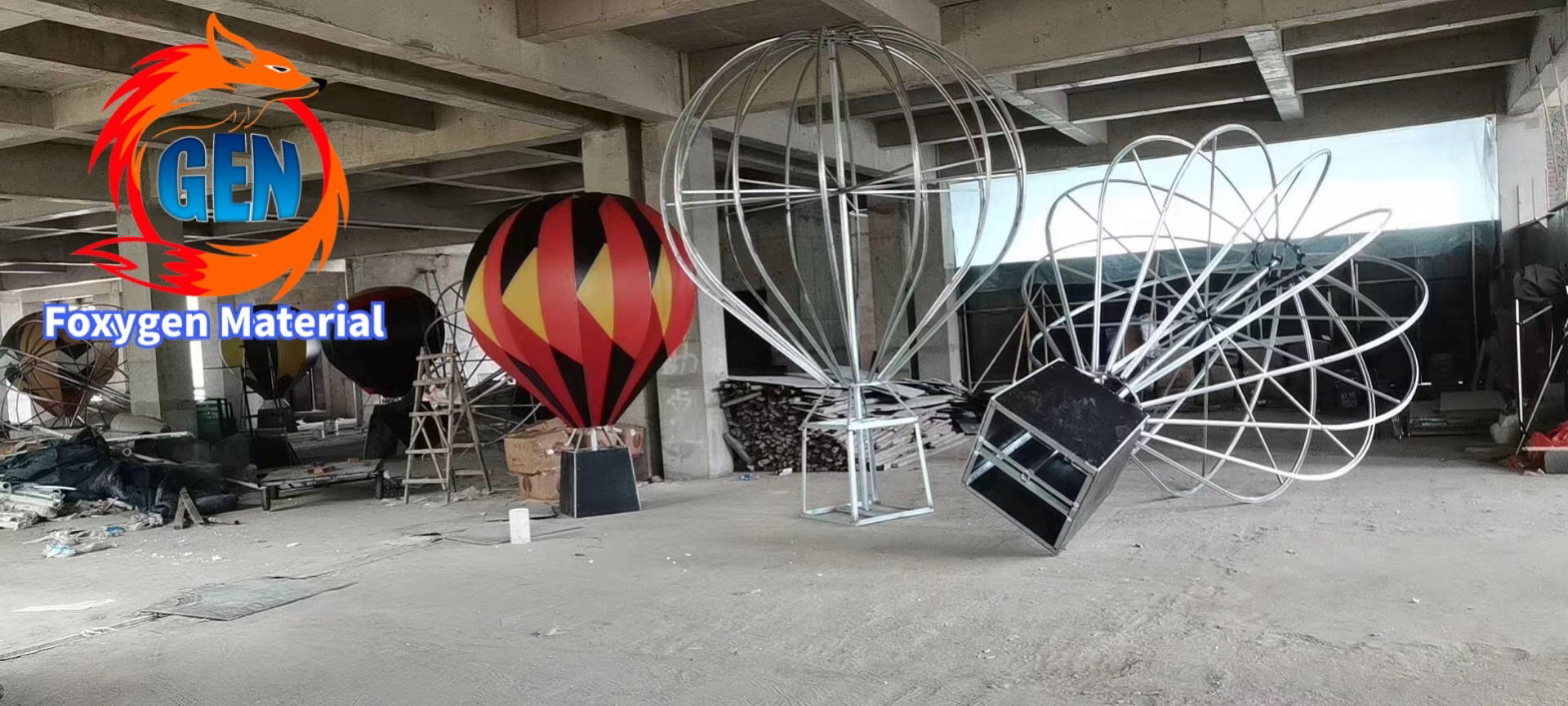 3 Finished product. Unlimited Design Options with foxygen stretch ceilings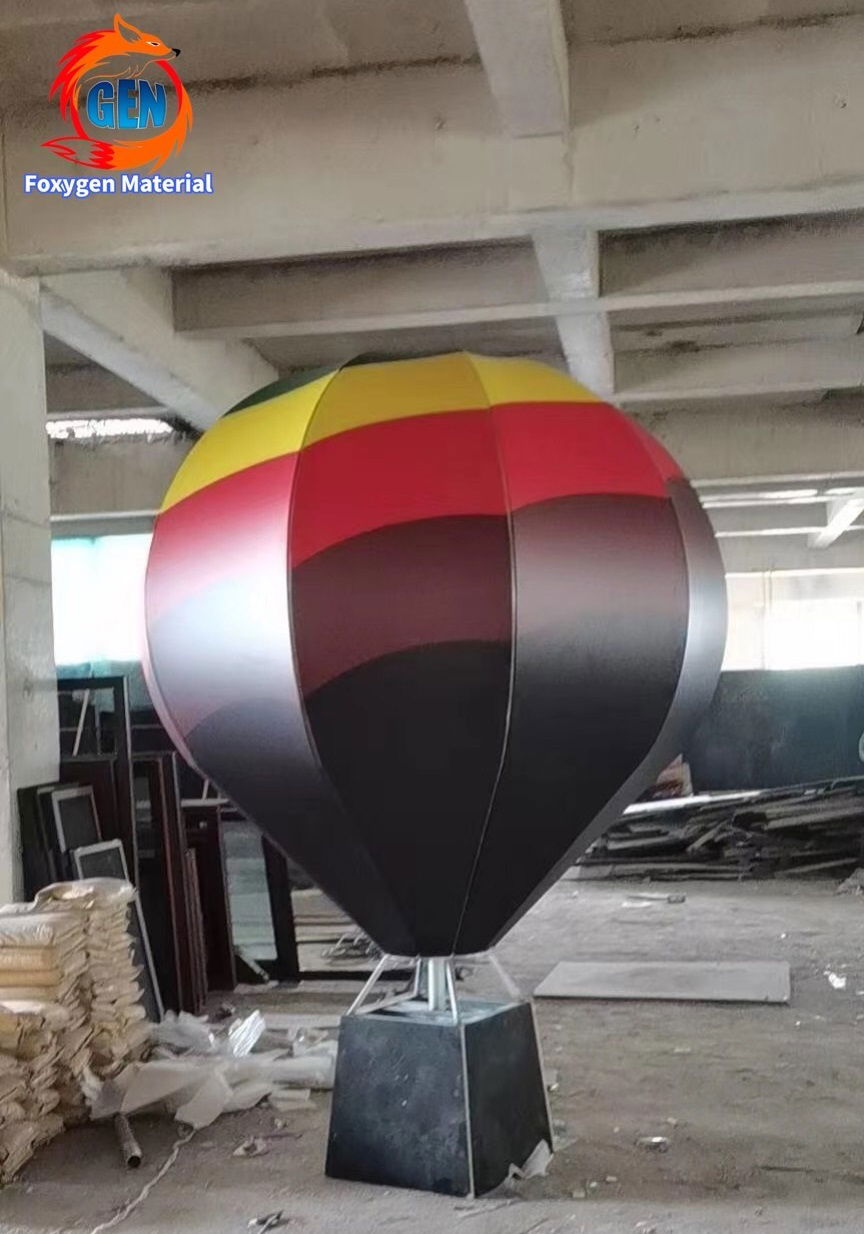 Welcome to contact my whatsapp 008615900703866
You are highly welcomed to visit our factory for installation training in any time .