What is the point of a stretch ceiling?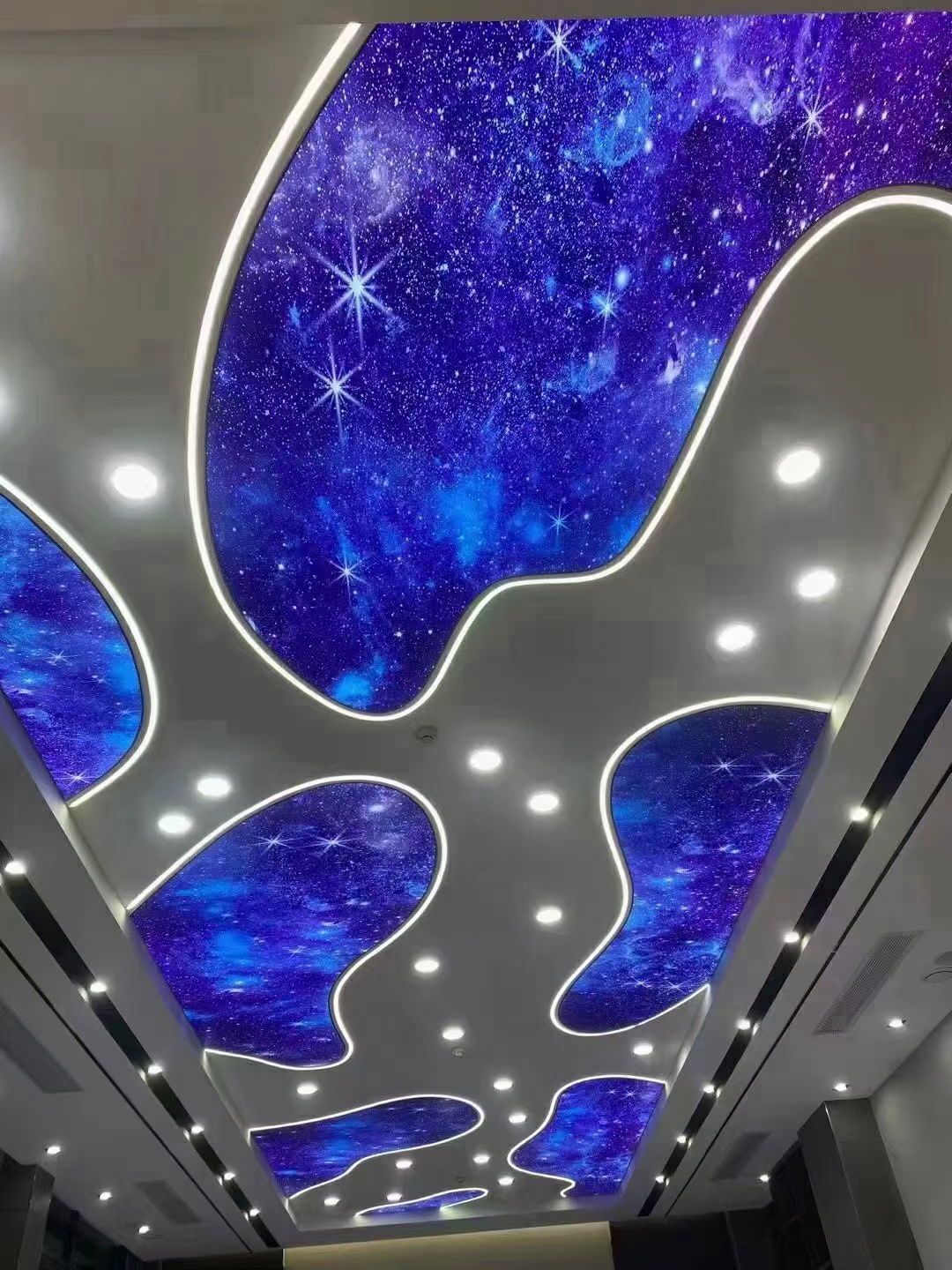 A stretch ceiling is a suspended ceiling system that is made from a special type of vinyl material stretched tightly over a metal frame. The main point of a stretch ceiling is to provide a smooth, seamless surface that is easy to clean and maintain. It also helps to reduce noise and improve the acoustics of a room. Additionally, stretch ceilings are available in a variety of colors and textures, allowing for a wide range of design possibilities.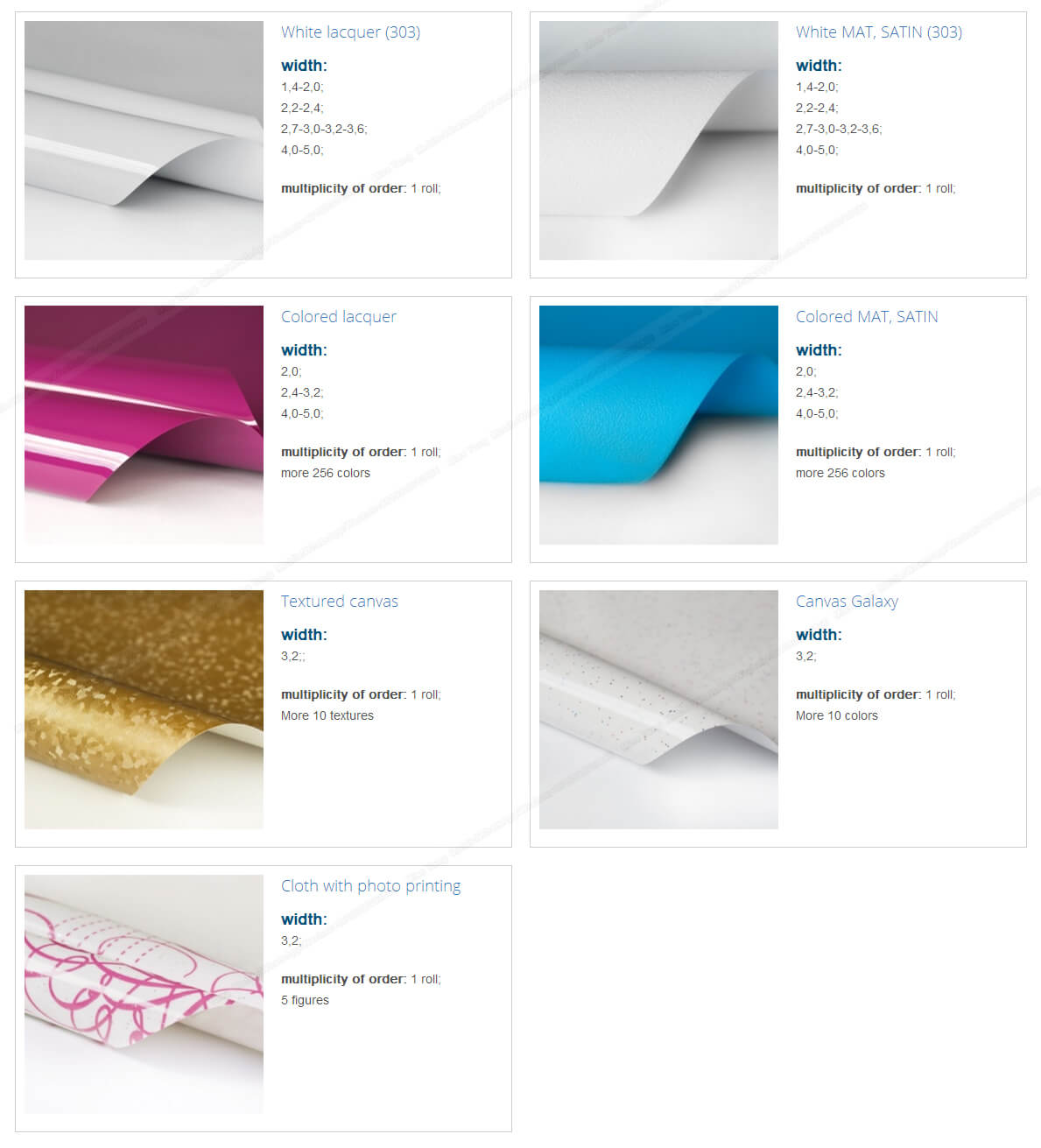 Sales Manager
Thanks for your time. If you are interested in our products, please feel okay to send me an inquiry!
please contact us :
Miss Melody Liu
Mobile/ WhatsApp/ Wechat:+86-18317033075